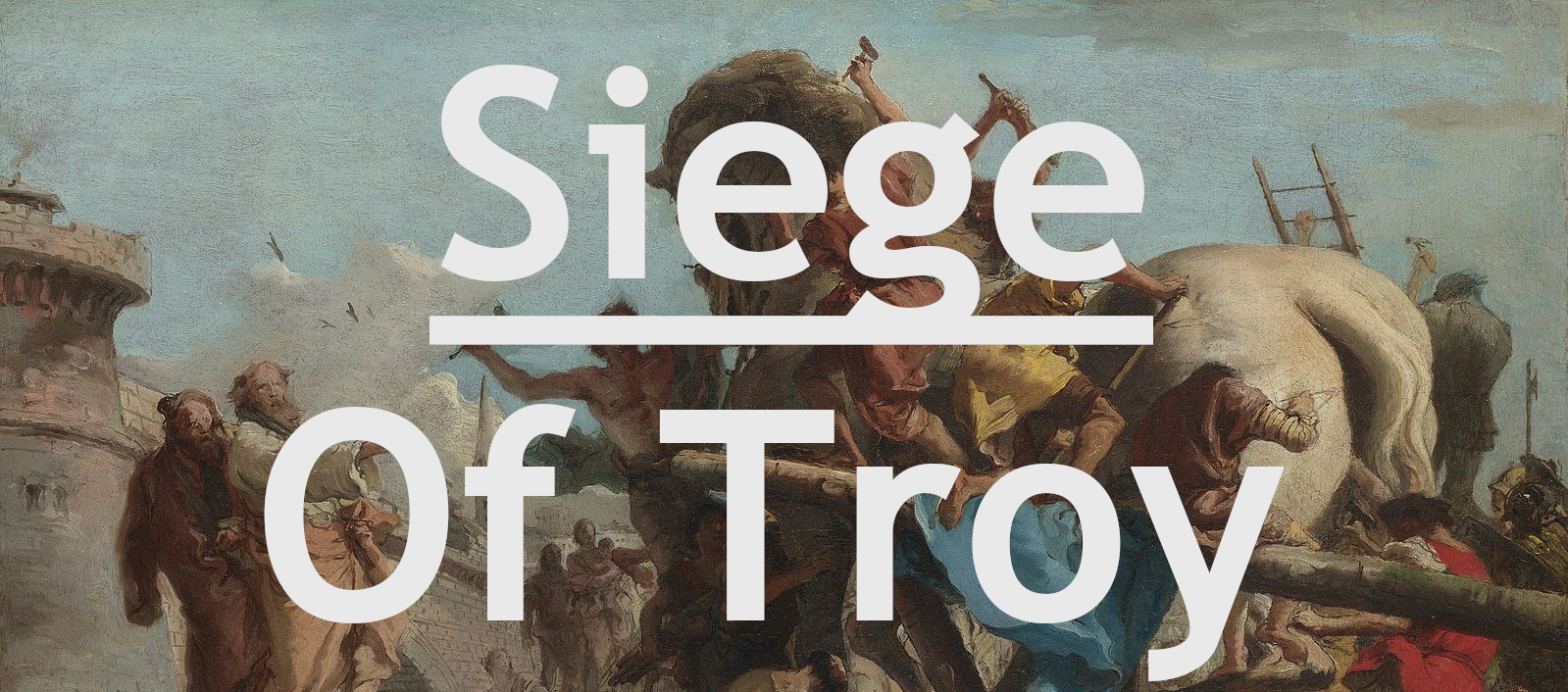 Siege Of Troy
A downloadable game for Windows, macOS, and Linux
Manage your resources as you attempt to see Troy through the Trojan war.
Balance the needs of your people, your grain stores, the favour of the Gods and you army.
Navigate the famous events of the Iliad
Multiple choice events which help you to craft your own ancient story and shape how you survive.
Can you last as long as the Trojans?
With multiple endings for each failure, see if you can last as long as the Trojans.
Download
Comments
Log in with itch.io to leave a comment.
I would love to try this game but when I download it the computer immediately eliminate the file.
Huh, that's pretty strange, what OS are you trying to run it on?